Taking care of your bracelet
Careful cleaning and caring for your jewelry means you will enjoy its beauty forever.
Jewelry is one of our most intimate and cherished accessories. Understanding how to care for and protect your jewelry can make a world of difference in maintaining its beauty for generations to come.
Keep your jewelry away from chemicals: put them on last!
Exposure to chemicals can damage or discolor the gemstone and metal beads. Even everyday substances like hairspray, lotion, perfume or other cosmetics can contain chemicals that will permanently damage the surface of your pearls and the delicate gems. The best is to remove your jewelry before diving into a chlorinated swimming pool, sea, or before using household cleaners.
After wearing: clean your jewelry with a soft cloth
After wearing you can clean your jewelry with a soft cloth. Once in while you can also clean it with warm water, mild dish soap (no detergents) and a soft brush/cloth. Keep in mind; pearls are soft and can easily scratch, so please be gentle while cleaning. Don't use ultrasonic cleaners, they can damage your jewelry.
Safely store your jewelry
To protect the jewelry, use the box provided. Jewelry should never be tossed into a drawer or on top of a dresser − that's risking scratches and damaged gems.
Check your jewelry on regular bases to prevent unexpected imperfections.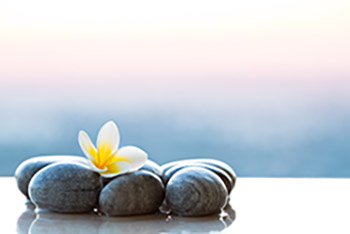 Our bracelets are made to wear. To keep them as sparkling as in the beginning, we offer a Spa Service.
Our Spa Service includes the following:
Careful cleaning of the gemstones, silver beads and Tokah-bead
Pick apart and remake of the jewelry
Replacing of the damaged beads (under the presumption that the specific gemstones are still available)
Full check on safety.
New packaging and bracelet box
Your product will return to you with a certificate of the work done
Spa Service is available for €50 and may take up to 2 weeks from receiving your parcel.