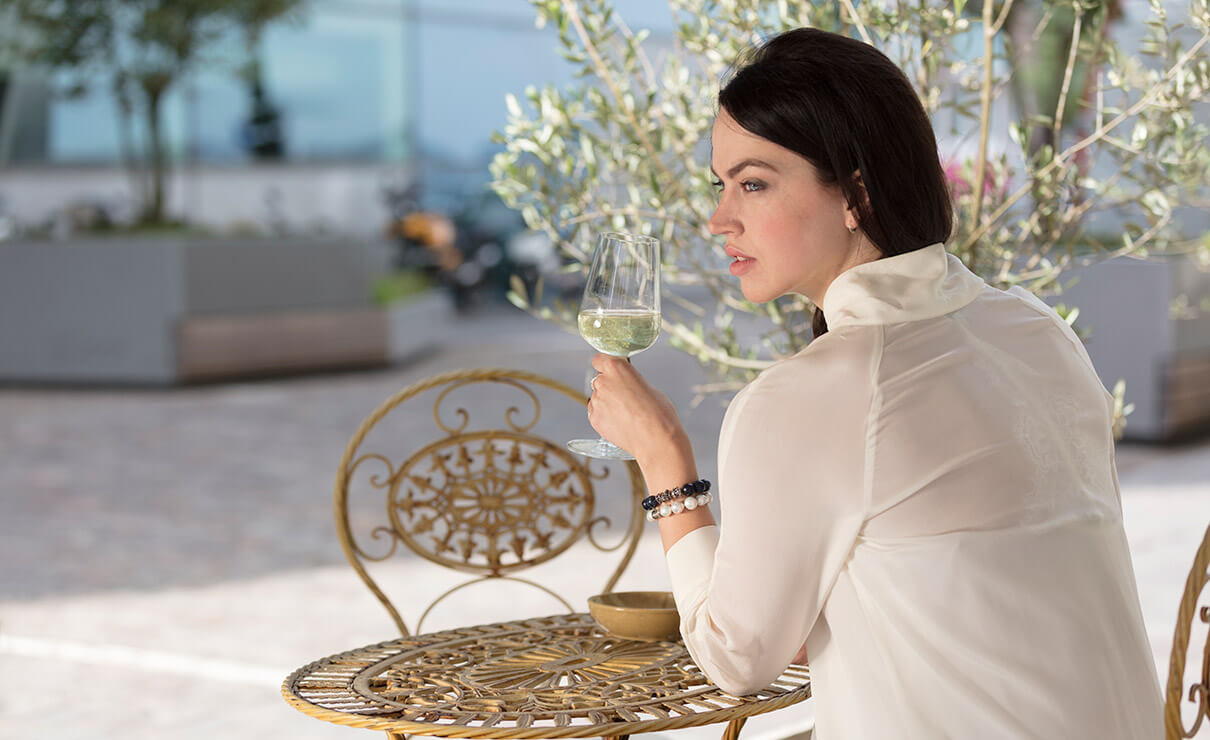 Tokah is a bracelet brand inspired by the strength and pureness of nature. The name Tokah is based on the Maori word for rock.
Started by two friends who want to wear quality materials only and who love to combine soft and silky with strong and solid. And who are always looking for that single special piece of jewelry that sparks a personal style.
For years, we traveled the world and like to find beautiful jewelry that give that little extra to your look. We love bracelets especially and have tried to find the perfect ones for a long time. And since we could not find the style we like with a lasting prime quality, we decided to design our own.
Pauli and Dorianne
Both the beautiful gemstones and the silver beads are of the highest quality. Choosing for the best materials makes the jewelry not only stand out, but also sustainable, a piece that stays beautiful for many years to come.
The silver Tokah beads are made by hand by Indonesian craftsmen, combing ancient patterns with new, strong designs. The techniques they use stem from an age-old Bali and Java tradition. The precise creations require silversmith training that lasts years and that goes from generation to generation.
For the beads, only 925 sterling silver is used. The gold plated beads have the same 925 sterling silver at the core, as this ensures the best base for the gold to sparkle and hold.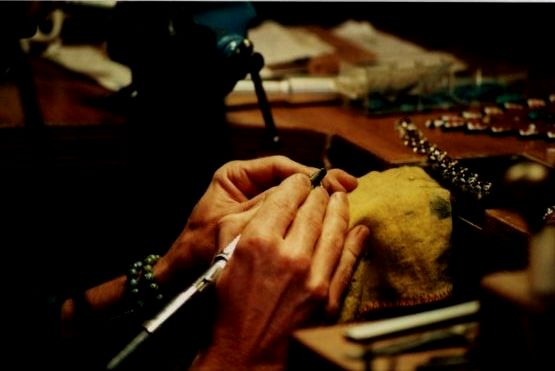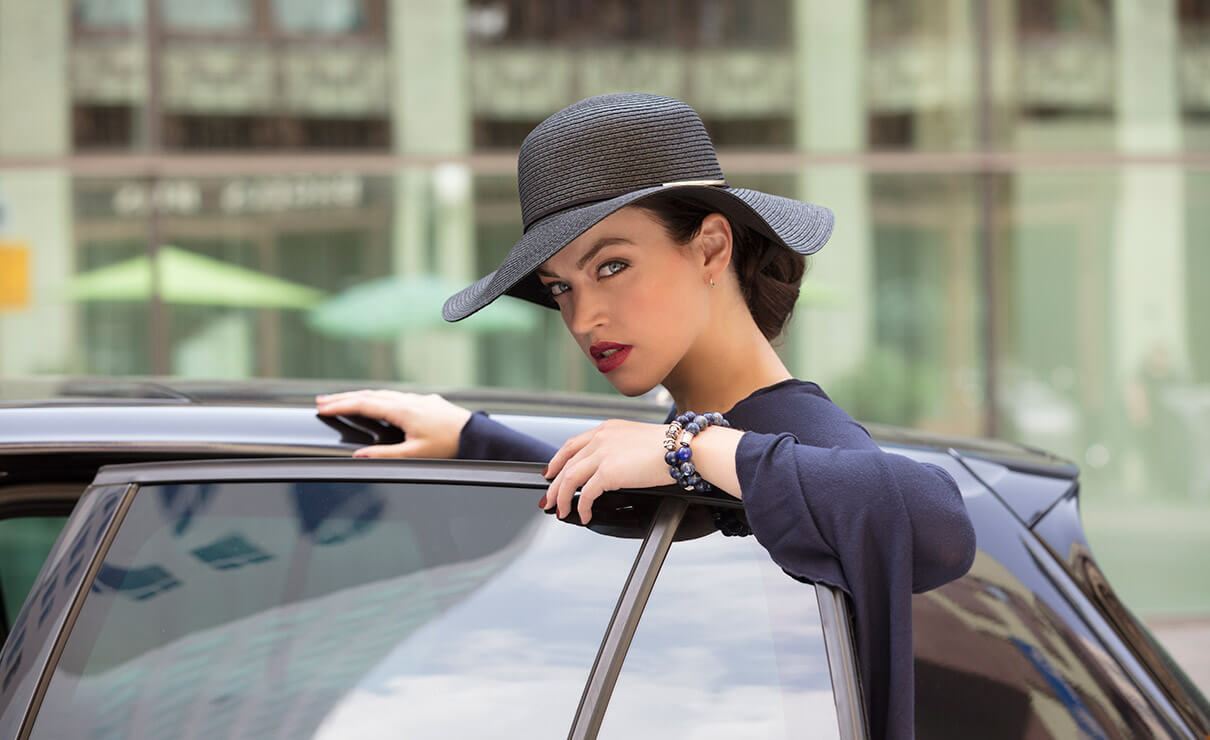 We create bracelets that combine timeless elegance with a powerful design made from the best that nature has to offer. Each bracelet is made from the highest quality gemstones. The stones are carefully handpicked to ensure that only the best end up in your unique bracelet. Then the bracelet is custom made to fit your wrists perfectly.
Tokah is a bracelet brand inspired by the strength and pureness of nature. Our collection includes 3 bracelet-lines. Our Royal-line is a refined elegancy of style and consists of high quality stone beads and our sterling silver Tokah-bead. Our Imperial-line is more exuberant by adding more silver beads to our bracelets. Finally, our Divine-line is the most glamourous. For this line we use pearls and 12mm stone beads combined with silver beads and our Tokah- bead.
Tokah offers the highest quality bracelets, each single special pieces of jewelry that will enhance your personal style.